Google Workspace provides a suite of apps to help you stay organized and accomplish tasks. It's great for personal use but powerful enough to run your Business.
If you have a Gmail account, you likely have access to most of these apps for FREE. You can upgrade to a business account as needed.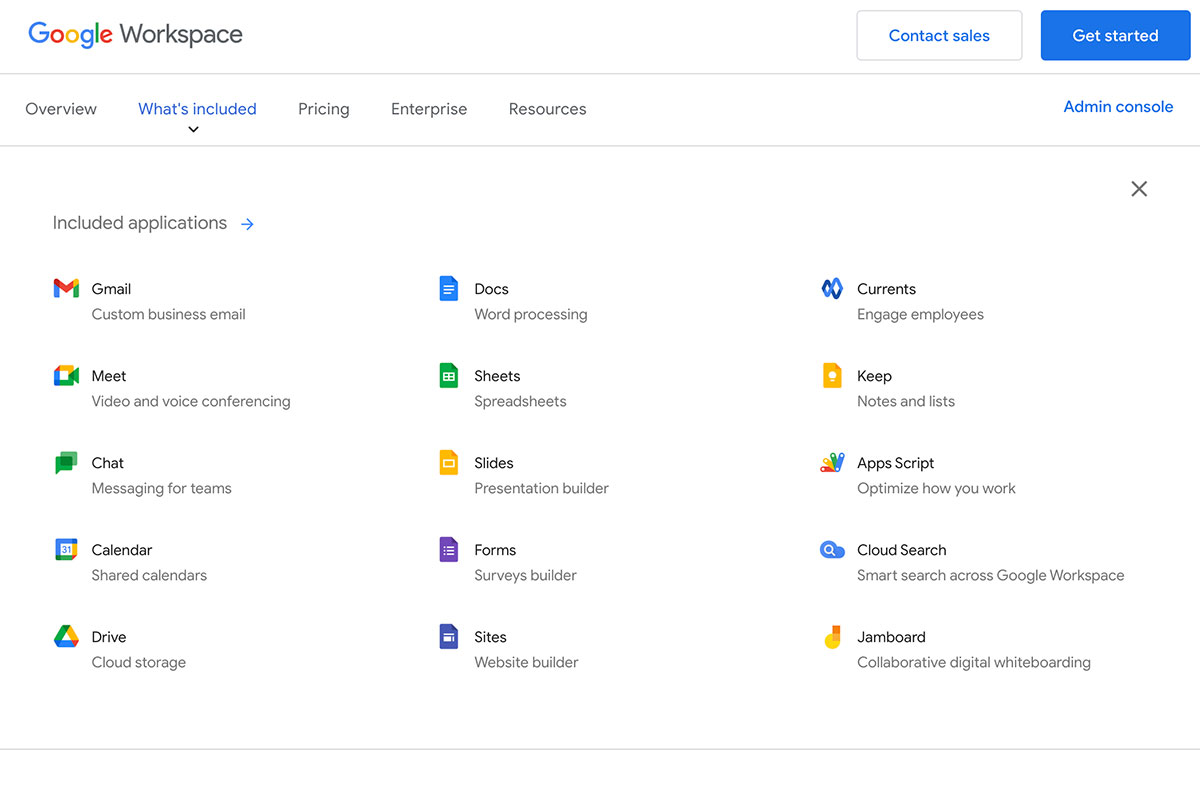 Productivity Apps – For Free
A few of the apps included in Workspace are:
Gmail (email)
Drive (cloud storage)
Docs (word processing)
Sheets (spreadsheets)
Slides (presentation slideshows)
Calendar (scheduling)
Meet (video)
Chat (messaging)
+ more…
These apps can help you stay organized, communicate efficiently, plan projects, and get things done. It's easy to create spreadsheets, calendars, and word documents to share with your team. Editing photos on a computer, organizing the files in Google Drive, and accessing them from your phone is a huge time saver for social media posting. Find the tools that work for you and your business and use them to your advantage.
If you're a Small Business Owner, it's a good idea to monitor and update your free Google Business Profile at least once per quarter. Providing Google and your customers with up-to-date information about your business paves the way for a smooth user experience, easy transactions, and repeat customers.
For a full list of Google Workspace features, visit the official site: https://workspace.google.com/features