Google YOUR Business. Then boost your Local SEO by taking control of your Google Business Profile. Below are some Easy Steps to get you started.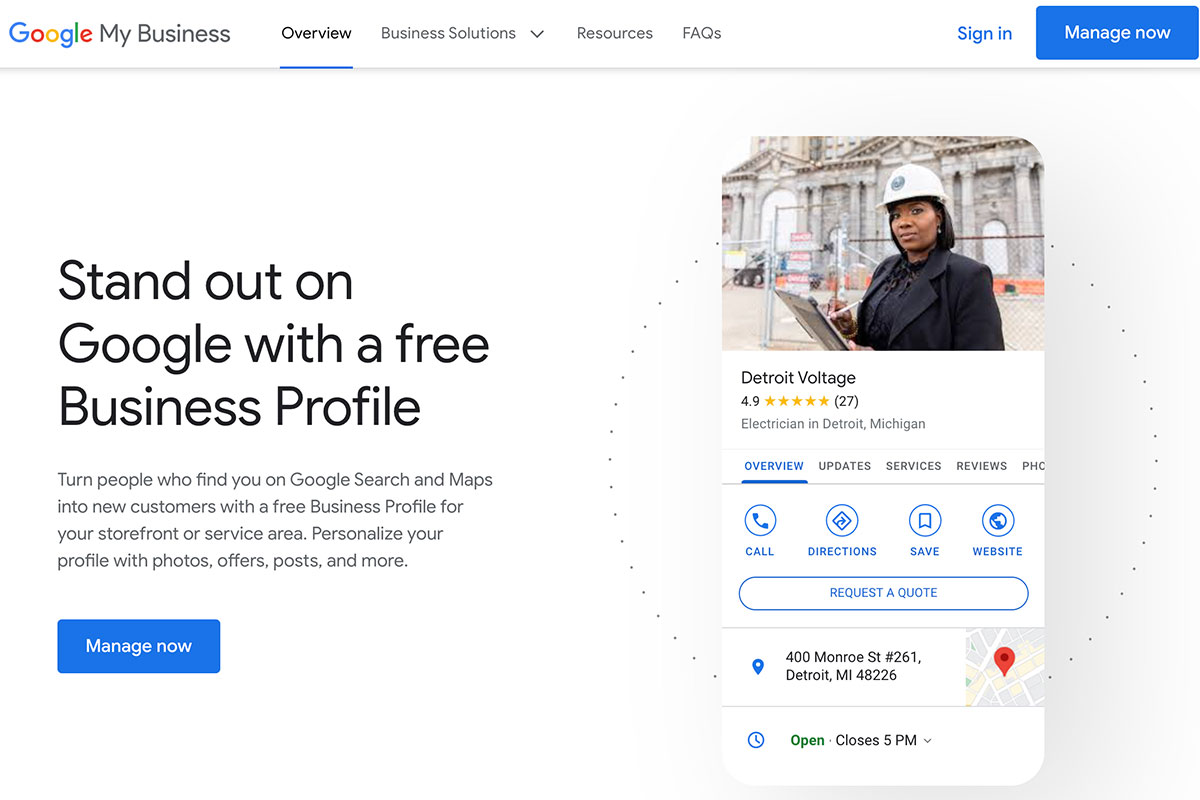 How To Review Your Listing:
Search for your business on Google.com
Review your Google Listing details in the Search Results.
Check for any missing or inaccurate information about your company.
Read through Customer Reviews and absorb their feedback.
How To Update Your Profile:
Log In to your Google Account:
https://www.google.com/business/
or, Claim your listing in the SERP's
Verify Ownership, then update steps 3-11.
Business Name
Description
Phone Number
Hours of Operation
Website – include https:// (HTTPS for security/SEO)
(tip: update your other social profiles too!
e.g. Instagram, Yelp, Facebook, etc.)
Update Holiday Hours
Peruse/Respond to Customer Reviews
Add Photos or Videos
Add Products or Services
Providing up-to-date information about your brand, products, and services paves the way for a smooth customer experience and increased conversions. Aligning the details of your digital and physical footprints, online and offline, can have a powerful effect on the growth of your business.
There's a lot more you can do with your Business Profile to help you reach new customers. Start with the basics, and then learn about more opportunities to help accelerate the growth of your business.