Hi, I'm Matt. I just put this website online and will be building it out over the next many weeks. Follow along to watch the process, learn how to set up a WordPress site, and I'll share some other useful tips and tricks along the way.
Bookmark this page for easy access, or follow me on Instagram @heymattshows. Thanks for stopping by and see you on the web!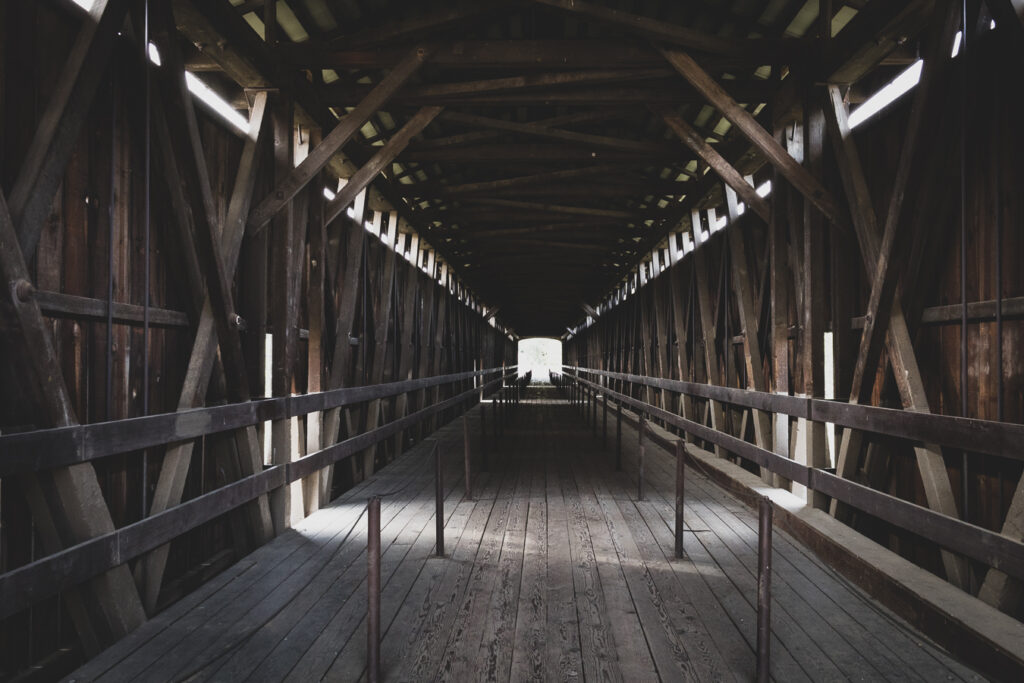 Above is a picture I took while on a short stroll through the Knights Ferry Recreation Area.
When I'm not working on the web I like to hang out with friends, family, and my cats. I enjoy spending time outdoors, keeping up-to-date on the evolving web, exploring photography, and picking at the guitar. But usually, I'm either learning about or working with something on the web.
This site is built on WordPress, starting with minimal plugins and a basic stripped-down theme. Over time, I'll add more content, more plugins, and modify the theme. I've already installed Google analytics but will be adding the Google Analytics 4 Tag through the Google Tag Manager. I'll also share resources about E-Commerce, SEO, and other aspects of the Web Development and Digital Marketing process.