Cropping images to meet specific size requirements or screen resolutions is a common task these days. Figuring out the correct image dimensions and aspect ratios can be daunting, but it doesn't have to be. Tools like Adobe Lightroom and Photoshop can help us achieve these goals.
Below is an image I took while out on a trip in the California countryside. Its original aspect ratio is 3:2 in a horizontal orientation.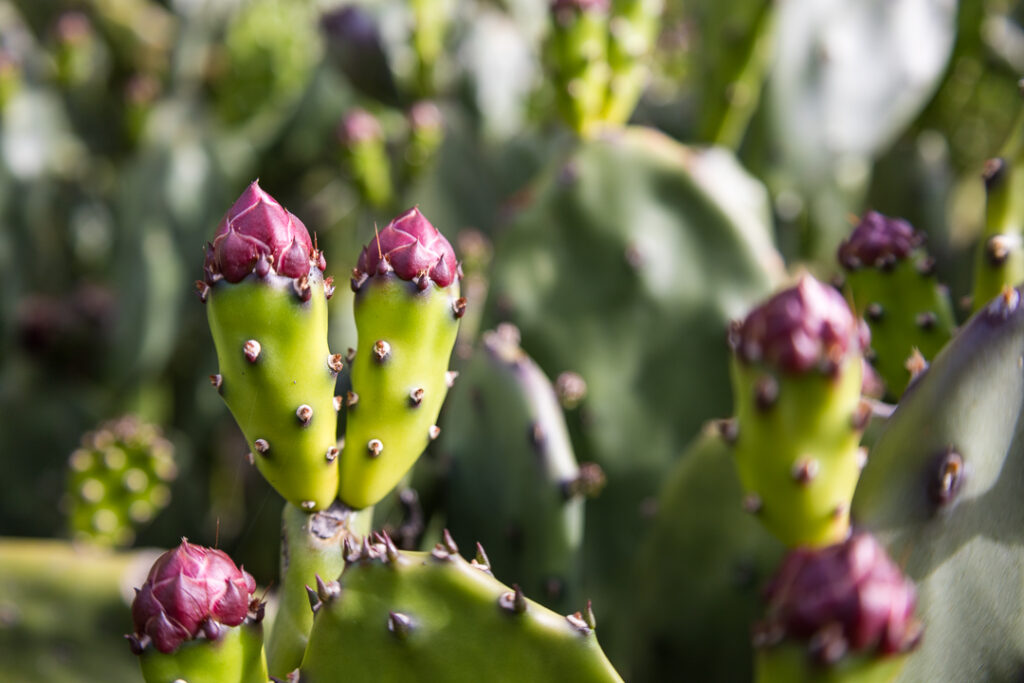 Other common horizontal aspect ratios include 16:9, 5:4, 3:2, 7:5, and 1:1 (square). There are other ratios that I will be adding later or exploring in a future post. I exported this photo from Adobe Lightroom and opened it in Photoshop. Photoshop has a cropping tool with many presets for these common aspect ratios.
Cropping At Common Aspect Ratios
Let's explore these different aspect ratios by comparing the original photo to its cropped counterparts. Below are several images that have been cropped using the Photoshop presets mentioned above. The original image size at export was 1080 x 720 pixels. Please refer to the image captions for the corresponding aspect ratios.
1:1 Aspect Ratio (Square)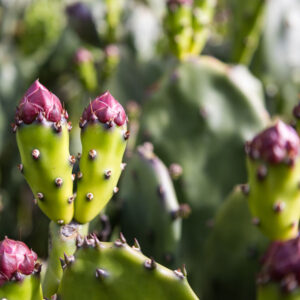 5:4 Aspect Ratio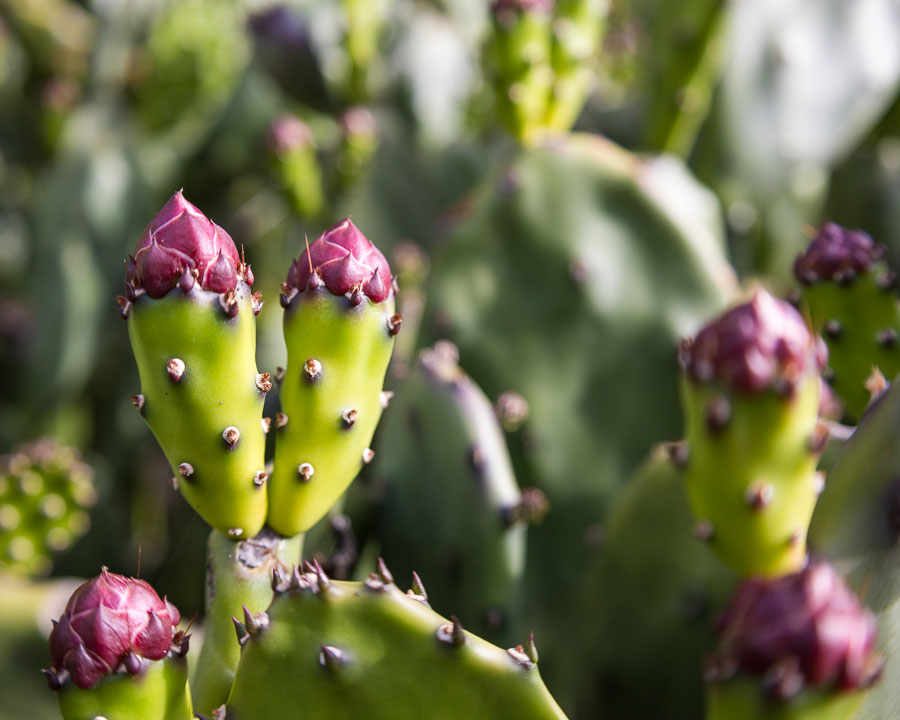 7:5 Aspect Ratio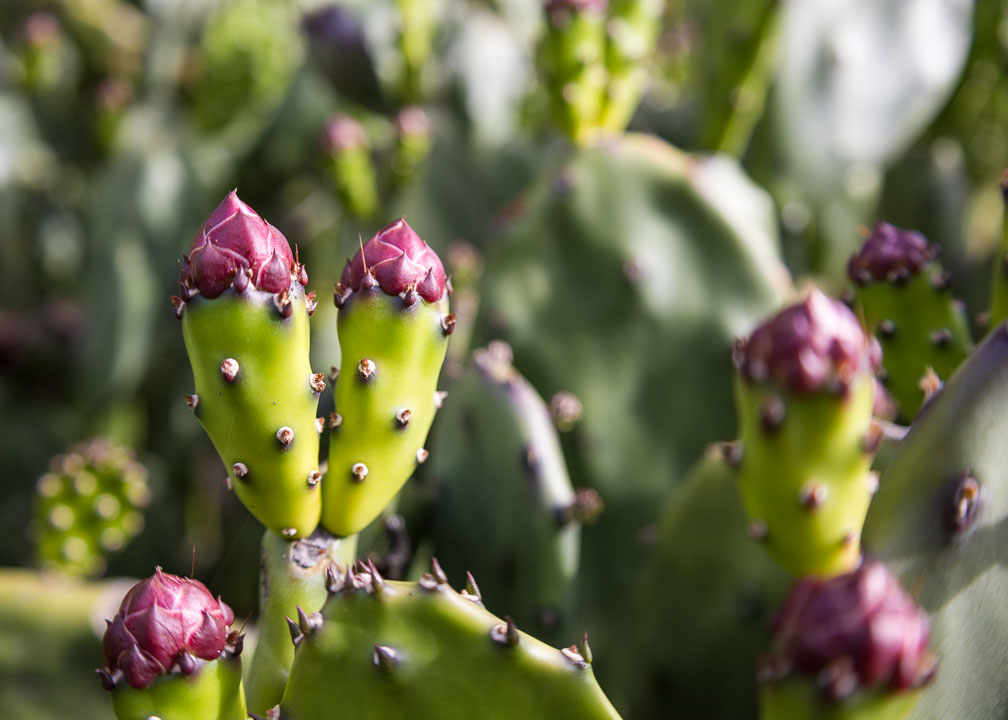 3:2 Aspect Ratio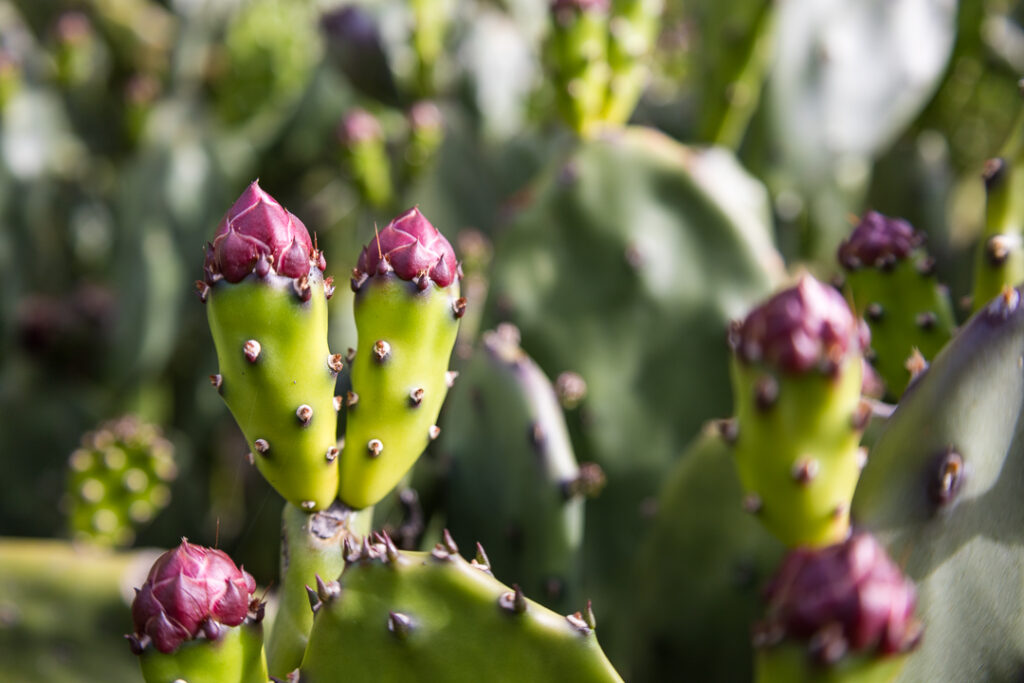 16:9 Aspect Ratio (HD TV)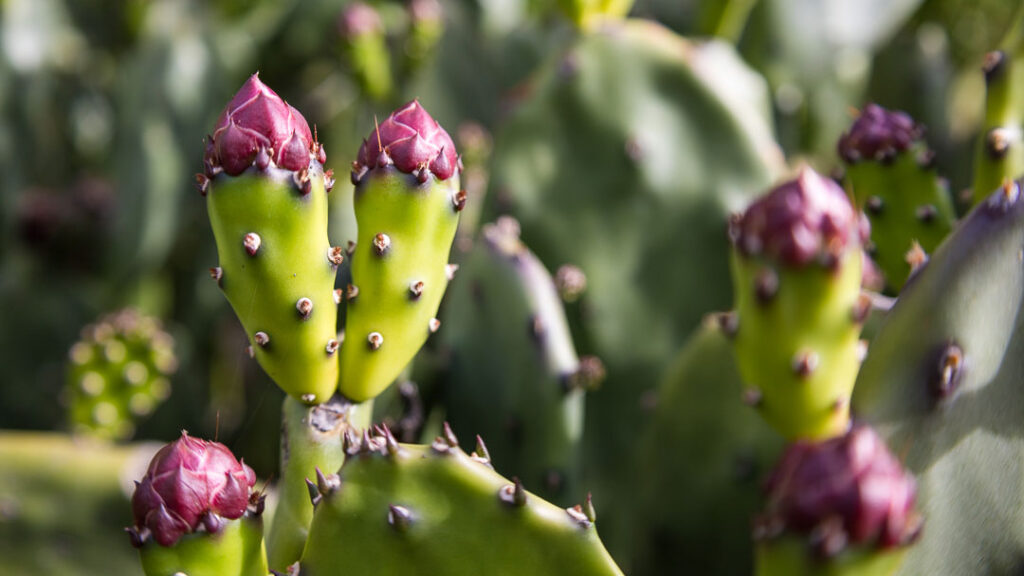 The height of each image above has been set to 342 pixels. You can see the width and composition of each image have changed during the cropping process.
We can use this visual representation and understanding of aspect ratios to better plan our image and video composition for various screen sizes and resolutions.
In a future post, I will explore more about cropping images to fit in their required space and how this can improve the quality of your posts.
To stay updated, follow me on Instagram @HeyMattShows